Go with HostBuva
We have 100's of domains to choose from, not to mention prices that other companies only dream about.
Create an Account
Why do you need a domain name?
The most successful businesses use the same set of words and images in all customer touchpoints – on their website, in their emails and order confirmations, on their signs, etc. This is branding at its simplest. And the digital pieces of your brand all spring from your domain name.
GRID WEB HOSTING OVERVIEW
HosTBuvA's superior shared web hosting plans give you powerful resources for your website on latest generation hardware.

Host up to 100 websites

100 GB storage

SSD database storage

Ensured Bandwidth Speed

Unlimited Domains

Highly Secure and Safe
Find out our Amazing features,

that makes getting into your Customers, Hassle-Free Now !
Effective Control Panel
Nextgen Hosting
Delicated Support
Extended Speed
Completely Secured
Simple Configuration
Nextgen VPS Hosting
We deliver secure, reliable, and affordable VPS hosting solutions for startups, small companies, and enterprise clients, which make doing business easy. We are the first, last, and only stop you need to make on your website hosting journey.
Starting @
₹ 1000
Per month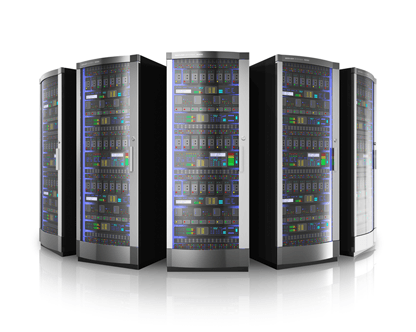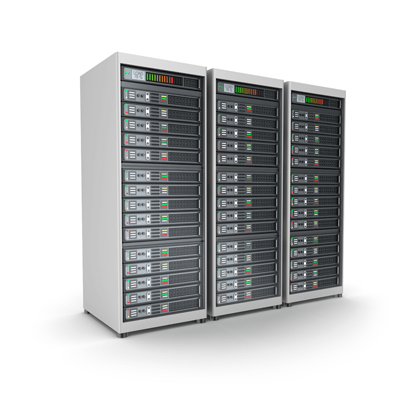 Level of Performance
VPS Hosting is the next level of performance that can be used in addition to, or in place of, your shared hosting to give you more power and better performance. Unlike Shared hosting, VPS instances do not compete against each other for these resources. Therefore, a spike in resource demand among other VPS instances, will not lead to a performance decline in your website or database.
Starting @
₹ 1000
Per month
Effectivness of VPS Hosting
Fully managed VPS hosting solutions under Windows and Linux operating systems with complete root access. Giving you the fastest connectivity in India by being carrier neutral.
Starting @
₹ 1000
Per month